Hamantaschen Recipes (2023)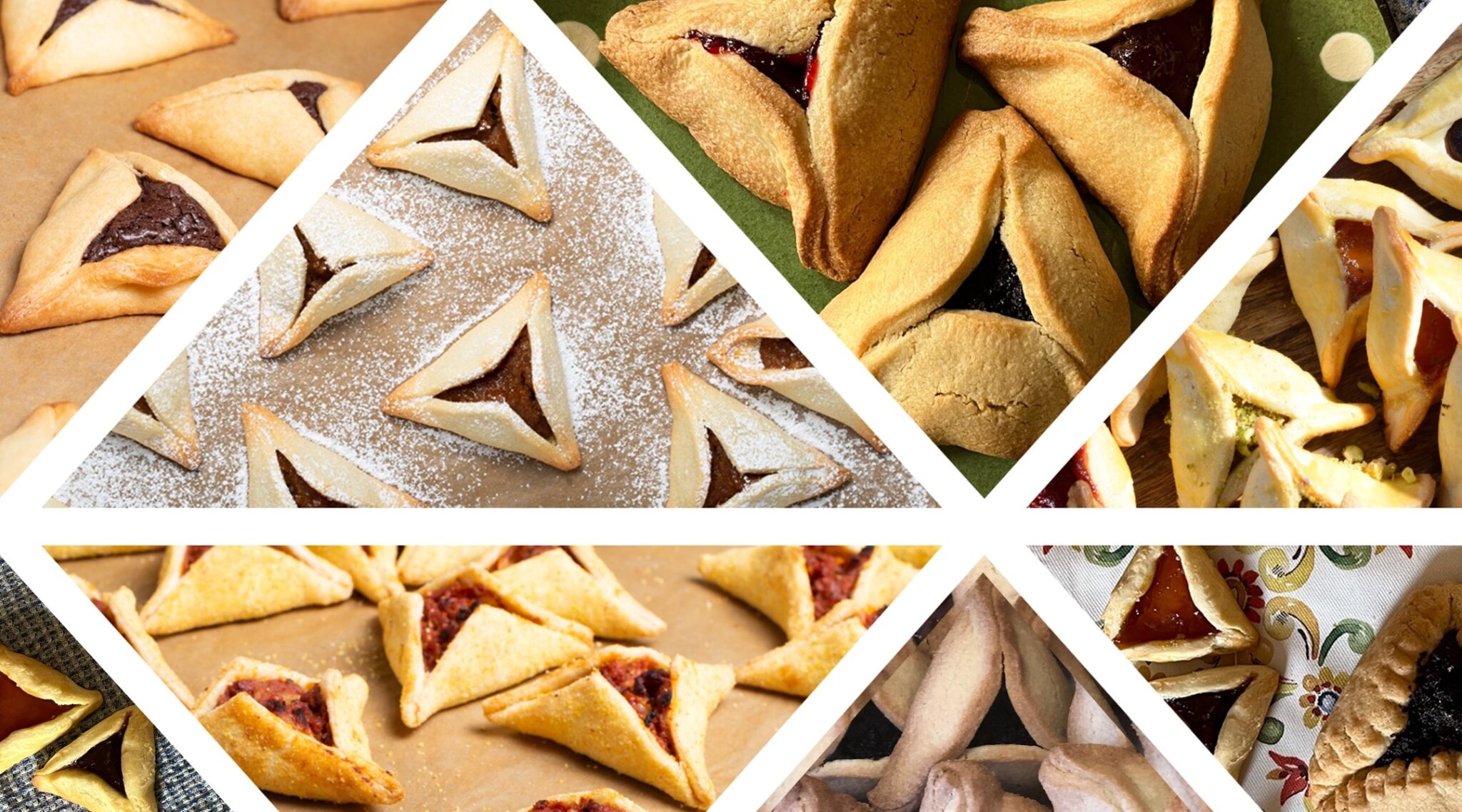 Recipes from my blog "Cooking with Yiddishe mama"
Disclaimer
As many Internet sites warn
before trying a new recipe, read and re-read the recipe; make sure you're not allergic to any of the ingredients; use the right amounts and tools; you're responsible for the outcome of any recipe you try from the list; you are not allowed to use recipes for professional/commercial purposes, such as restaurants, public places without my written consent; it's appreciated if you write a comment only if you've tried the recipe, specifying how the recipe worked for you, including any changes or substitutions that you made. For any question write a post on my Facebook Page; all recipes are published in blog "Cooking with Yiddishe mama". Some of the recipes have Russian translation.